Alumni & Potentialpub tillsammans med prevas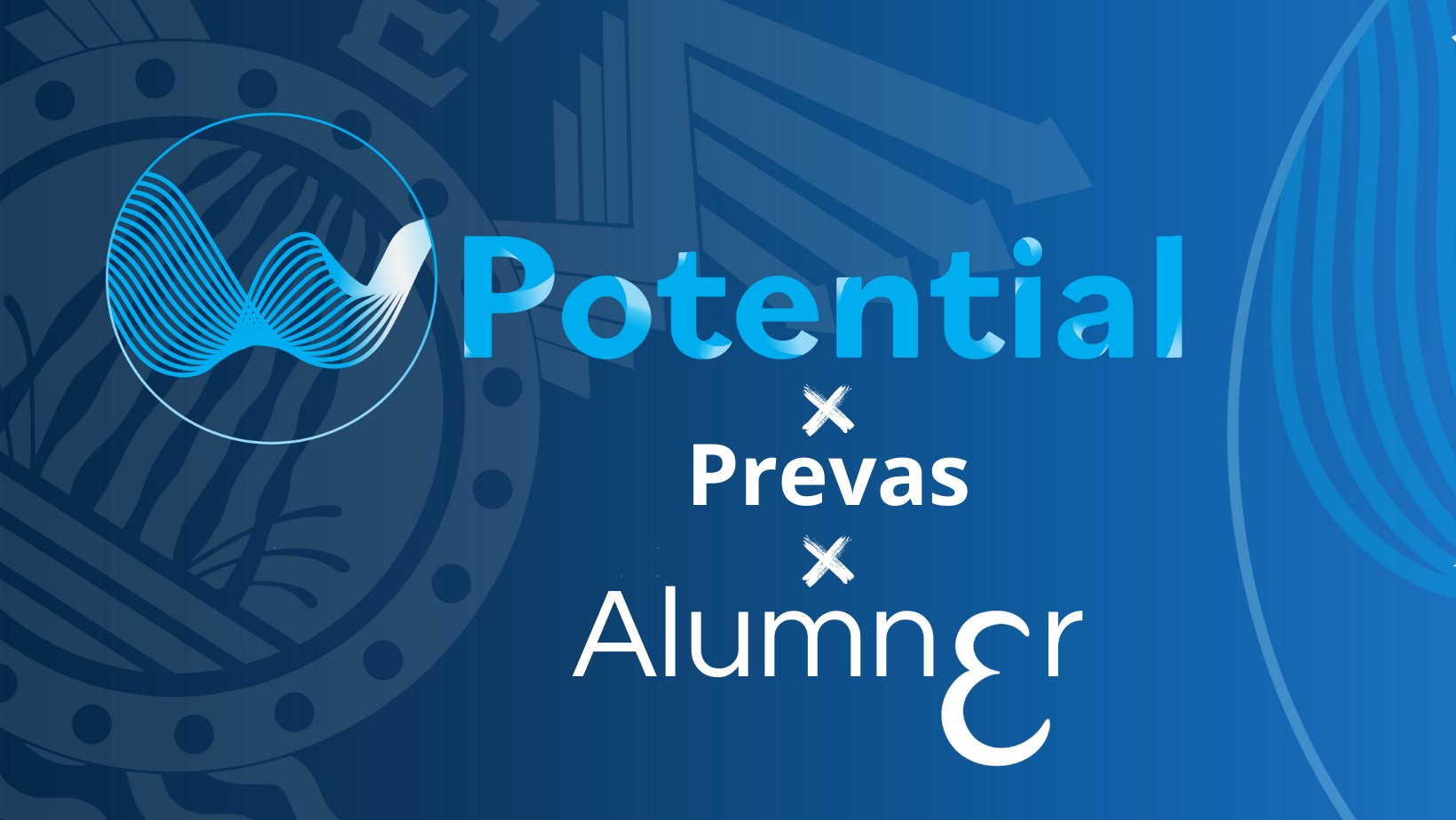 Det har återigen blivit dags för alumnipub där alla elektro-alumni är välkomna!! Puben äger rum den 23 november och dörrarna till Tolvan (Osquars backe 12) öppnas 18:04. I år är det precis som förra året tillsammans med elektrosektionens arbetsmarknadsgrupp Potential samt representanter från Prevas. ProgramRådet kommer i vanlig ordning hålla baren öppen för köp av både mat och dryck. Information om kvällen kommer meddelas kontinuerligt i ProgramRådets facebook-evenemang. Potential kommer att informera om den kommande arbetsmarknadsdagen, så alla sektionens medlemmar kan få ut så mycket som möjligt från mässan, samt att de söker funktionärer för att hjälpa till under mässan. Det kommer även att bjudas på drinkbiljetter av Prevas. Kära alumner, missa inte chansen att komma tillbaka till tolvan för att uppleva en hederlig torsdagspub. Hjälp oss gärna att sprida detta vidare så att så många alumner som möjligt kan ta del av denna nostalgiska kväll. Varmt välkomna tillbaka!
We welcome all E-chapter alumni for an alumni pub night together with Potential the career fair group. it will take place at Tolvan (Osquars backe 12), 23 of November 18:04. More info at ProgramRådet facebook.