Invitation to Febuary's Chapter Meeting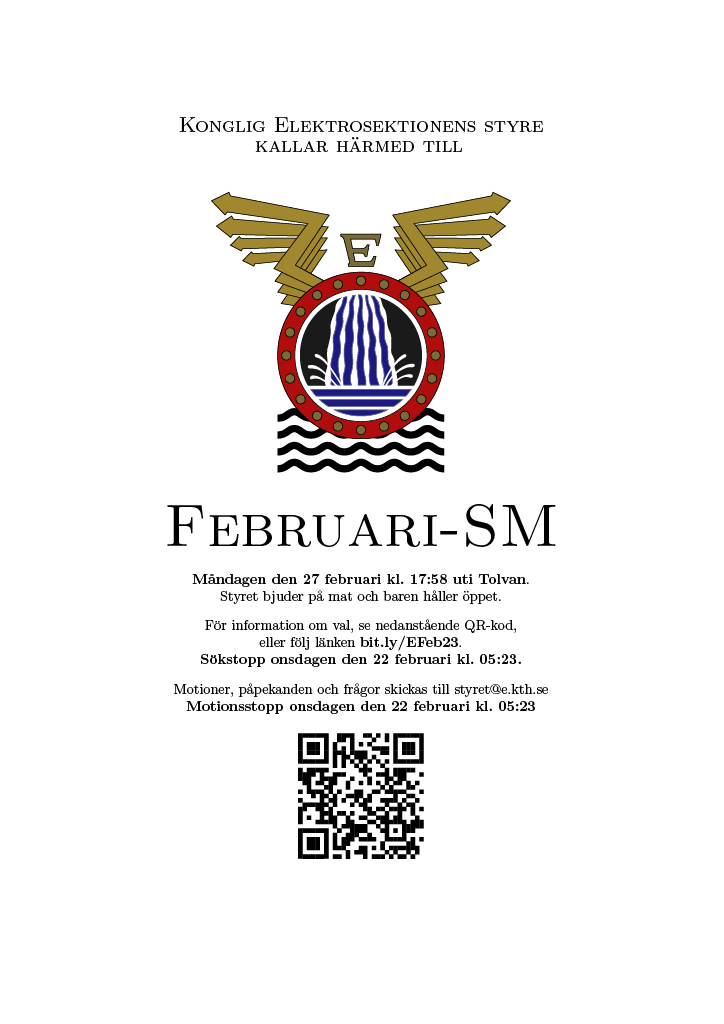 It's time for another chapter meeting!
If you intend to be there, please attend our Facebook event to be guaranteed a dinner on the board's behalf. For more info about the meeting, please see the formal invitation, and keep an eye out here and on Facebook.
Among other things, the meeting will concern a potential revision of the chapter's budget. See the board's suggested changes, also below.
Best regards.
//Halvledaren